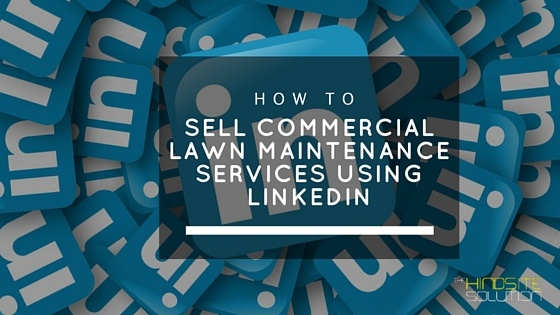 When most people think about using social media for their commercial lawn maintenance business, they probably think about using it to build brand awareness. But there's one platform you can use to actually improve your sales process.
LinkedIn. LinkedIn can help you find prospects. It can help you do competitive and prospect research. It can help you get your next cold call answered. And it can help you earn endorsements that further build your brand's reputation.
LinkedIn is different from other social networks in that it's about your professional expertise. It's not about sharing what you had for lunch or wishing your grandmother a happy birthday. If you're selling to commercial properties, it's very likely that the people you're selling to have LinkedIn profiles.
Here's how to leverage LinkedIn to grow your commercial lawn maintenance business:
Read More
Tags: field service sales