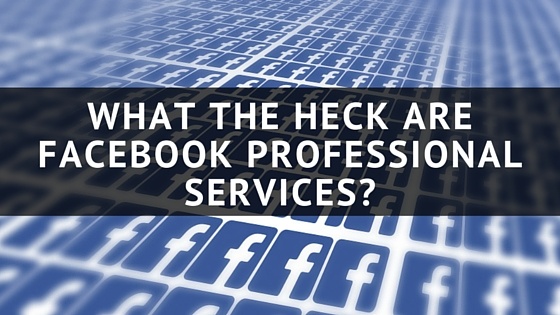 Facebook very quietly released a new feature to their platform a couple months ago. Their new Services Directory is not unlike Yelp! or Angie's List. Users can search for local service businesses, read reviews and see how the businesses are rated. There are over 50 million active business Pages on Facebook and that number has been growing.
It appears to have launched without notice to the public in December 2015 and still has not been talked about much. In its current state as of writing this, it is only available in a desktop version. And while nothing has been written about when we can expect to see this type of search allowed for mobile, mobile applications typically follow closely after their desktop parent if it isn't released right away.
This is what users see when they land on the Facebook Professional Services page.
Read More