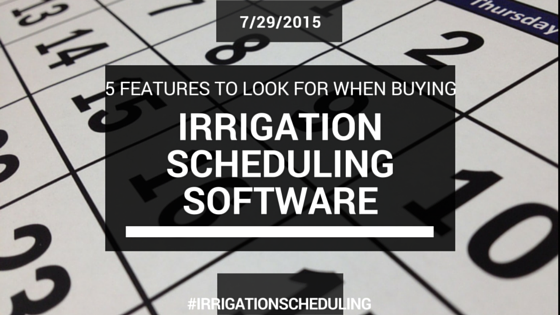 One of the biggest hurdles a growing irrigation business faces is scheduling. Once you've hired a couple technicians and an office manager, odds are one of the biggest headaches in your business is scheduling.
Many businesses cobble together things like whiteboards or shared online calendars. But those solutions have their own problems, leaving most businesses struggling to schedule efficiently.
Enter irrigation scheduling software. At its core, irrigation scheduling software delivers an electronic interface to your scheduling woes, essentially a calendar on steroids. If you're in the market for irrigation scheduling software, here are five features to look for to ensure an optimal experience.
Read More