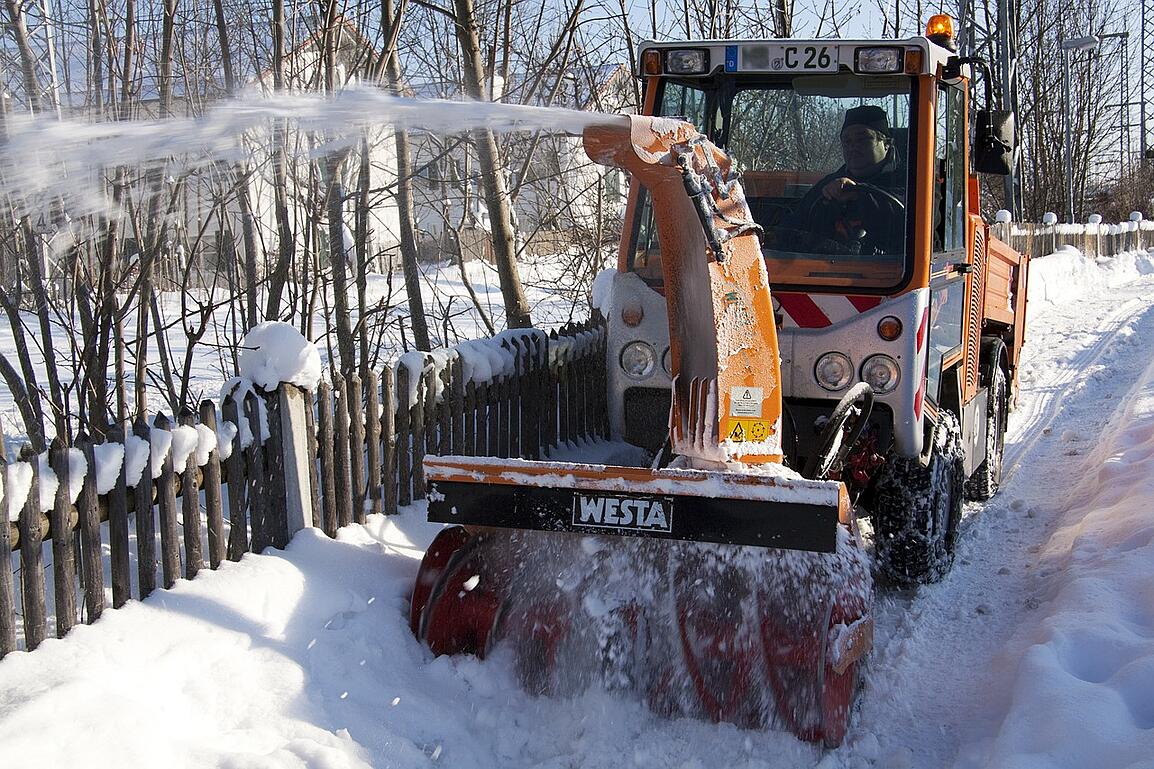 Every winter, those of us who haven't yet moved to Arizona, dread the coming of the beautiful white, commute-destroying, driveway-blocking, slip-and-sliding snow. The childhood days of excitedly running outside to catch snowflakes on our tongues have drifted away- replaced with headaches that come even at the thought snow. It just reminds us of soaked socks, ditches, accidents and exhaustion. The one saving grace is that there is someone out there to help us- to make the season a little more bearable. Here are 6 ways our friends over in the snow industry will save our butts this winter.
1. They'll keep our cars from turning into giant snowballs
Assuming you can get your car out of their way, the snow industry will make driving a possibility this winter. With their help, we will be able to tell where the roads are and maybe even see the center line.
On the other hand, if you get 6 feet of snow in one night, all bets are off. Buy a snowmobile or skis.
2. They save us from falling on our faces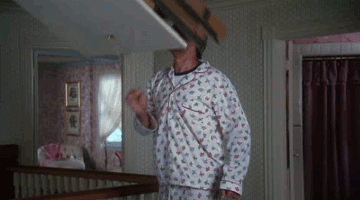 If you wait until after they have cleaned up your area, they can save you from lots of slips and falls. Ice and snow can unexpectedly slip you up and send your laptop or coffee crashing to the ground- not to mention your flailing body! On the other hand, a little shoveling and salt from your snow industry friends, and you'll be dancing your way safely down the sidewalk to wherever it ends.
PS. Yes... we heard you scream like a little girl last time you slipped, and we hope the snow industry can save you from that embarrassment and pain this year.
3. They'll stop ice from falling on our noggins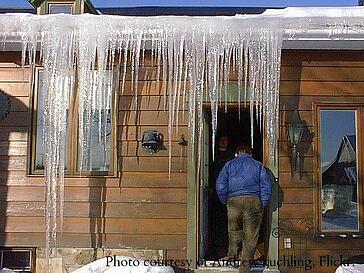 Your snow removal pals can eliminate ice and snow from awnings and rooftops, saving you from that giant icicle-of-death falling down on your head. If you've ever experienced this, you know how important removing these hazards can be. Trust me- this doesn't only happen in cartoons.
4. They prevent leaky roofs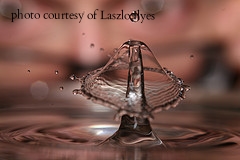 We've all heard about that neighbor who climbed up on his roof to shovel off the snow and prevent roof leakage. What we mostly remember though, is how he never needed to climb back down from the roof, because the ice slide up there gave him an unfortunate trip to his favorite ER. When it comes to removing snow from your roof, save yourself from being laid up for a month, and call a professional. The snow industry is happy to help, and your house and back will thank you!
5. They can help us rest easy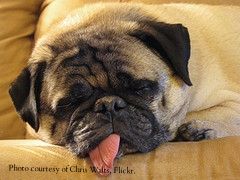 While you sleep, these people are out working their butts off clearing the path to your next day's destination. If you are fortunate enough to be able to sleep through the heavy equipment rumbling around your house all night, you will be refreshed and ready for a new day of shaking your head at all the people around you who don't know how to drive in the snow.
6. They could save your life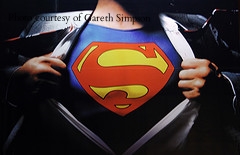 Every year, 1,200 Americans die of a heart attack or cardiac event during or after a blizzard (Huff Post). Snow shoveling is usually to blame. According to WebMD, shoveling-related health problems send an average of 11,000 Americans to the hospital every year. Thank goodness there are professionals we can call for safe snow removal, or there would really be a lot more of these incidents!
We would be totally lost without our snow industry friends. Sometimes they make mistakes, but we all do. They work hard. These are just a few of the ways they help us out and make our winters a little safer and happier. I want to send out a big thank-you to all our snow industry friends. We couldn't do winter without you!
For tips on the green industry and snow removal industry, follow us on social media!