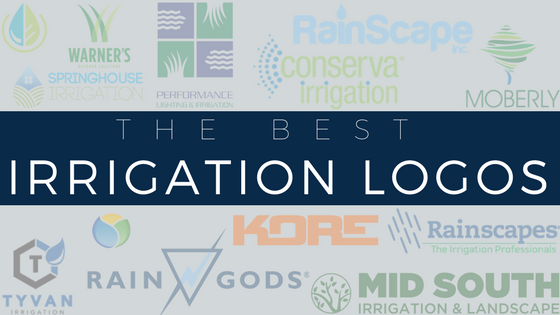 After looking at over 300 irrigation logos (a conservative estimate) we selected the 16 logos we thought were the best. And "best" when it come to a business's logo can mean many things. It's kind of like art, everyone has the right to their own interpretations, opinions, and taste. But with that said, there is really bad art. So, we based our "best" off of the logo best practices we cover last week: How to Create an Irrigation Logo
[READ: Irrigation Business Essentials]
Ontario

Why:
Lowercase font has become a go-to feature since the beginning of the digital age. Add that to the the font type that oozes technology you have a timely logo for the modern age.


Ontario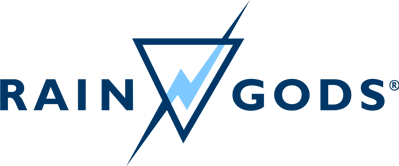 Why:
Simple, unique, versatile, memorable, Rain Gods doesn't just have a bad-ass name, they also have my personal favorite logo. On top of that, if you're looking for an example of a great website check out their website.
Florida

Why:
The first of two RainScape logos on this list is clean, simple and smooth with a great color palette. The rain drop over the 'i' is the cherry on top.
Multiple States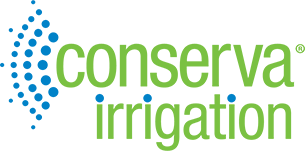 Why:
The combination of colors is why I'm a huge fan of this logo. It's almost like their name in fresh green is being kept alive by the life of those spraying blue dots to its left.


Alberta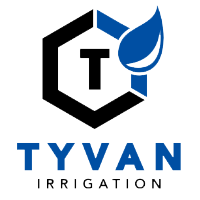 Why:
It looks like this logo should almost be for some type of scientific research company. The way the top and bottom is structured make it fully versatile to be put on anything they'd want for branding.


Tennessee

Why:
This type of logo isn't usually one I'd find interesting but it's executed very well and is as professional-looking a logo can be.
British Columbia

Why:
If you have the guts to have make an orange logo you deserve to be put on this list. Kore zigged whenever zagged and that makes their logo stand out. Plus the font type they chose is wicked cool.


New Zealand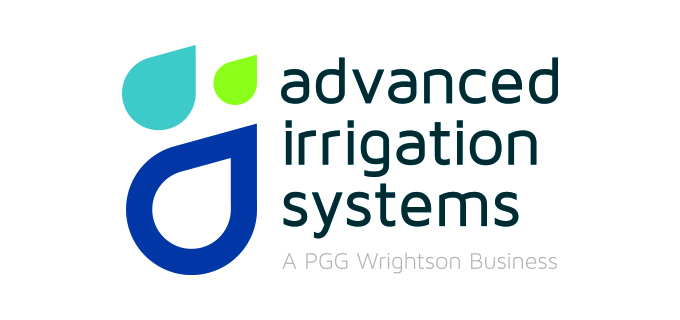 Why:
Check out the Kiwi's putting together just an excellent logo. This three color palette with lowercase font is easy on the eyes.


Honorable Mention
California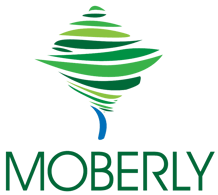 New Jersey

Tennessee

North Carolina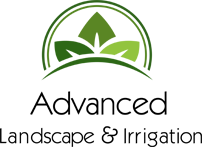 New Mexico

Michigan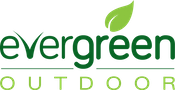 Tennessee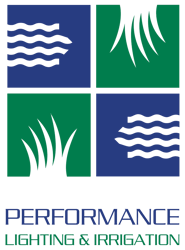 Minnesota