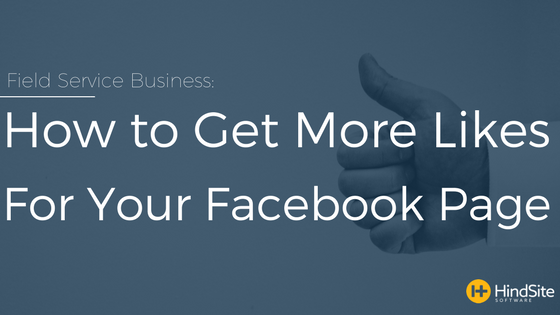 Gaining Facebook likes for your field service business's page can be trickier than other social channels. For example, on twitter you can employ the follow/follow back tactic. But business pages can't send friend request on Facebook (because that would be a little creepy). Instead there are a few proven strategies and habits that can increase your likes. It all starts with your content, that should be your foundation. After that, it gets a bit more nuanced but just see what works for you and what doesn't.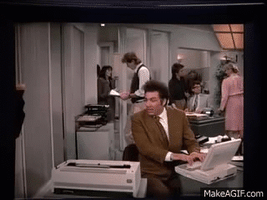 • Content is King: Content should be created for your audience, topics and news that will strike their interest.
• Never Give Up, Don't Ever Give Up: Posting regularly shows that you're serious about your page and have a purpose instead of aimlessly and sporadically posting random content.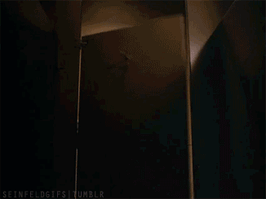 • A Thousand Words: Using relevant and captivating images with your content/post is a one of the more effective ways to increase your reach.
• Kriss Kross: Promote and link your facebook page on other social media channels.
• Loyalty is Royalty: Invite loyal customers to like your page using their email addresses. You should already have a their address so you can easily correspond with your customers. Here's how you can do it.
• Personal Profile: Link your business's page in the about section of your personal profile
• Chill with the Promo: Keep content that's promoting your business to a minimum. Try to keep it at an 80/20 ratio. The 80% being non-promotional.
• Sooo Exclusive: Offer deals and discounts that can only be used by Facebook fans. 42% of people say they like a page for this reason.
• Keep It Human: People like knowing there's a real person behind a page and not just an ambiguous brand.
• S.E.O! S.E.O! S.E.O! Optimize your Facebook page by integrating relevant keywords in your title and about section. Check to see if your name, address, phone is completed and consistent.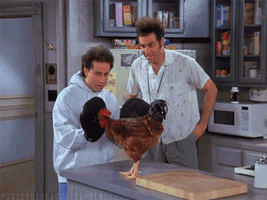 • Winner, Winner, Chicken Parm Dinner: Contest, it's a tactic that's survived the test of time. Create and promote a contest, making one of the requirements being liking your page.
• Director's Chair: Videos now outperform photos when it comes to reach. Start small then expand if it's really working for you.
• Electronic Mail: Do you send emails? Add a link to your Facebook page at the bottom by your signature.
• Link It Up: Add your Facebook page link to all your marketing materials, cards, pamphlets, blog, website, billboards, everything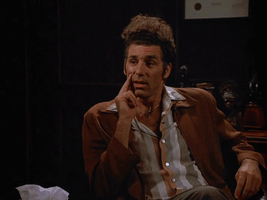 • The Masses Love Freebies: Offer a flashing free gift or offer and the word will get around that you're a solid follow.
• Brand It: Make sure your page's branding is consistent and aligns with your overall marketing style. It only takes a half a second for someone to land on your page and determine whether it's professional or not.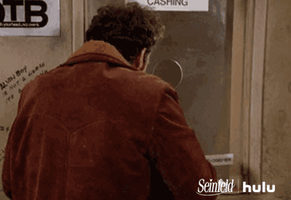 Remember: The true goal is engagement, while likes are great and an effective catalyst to increasing engagement. More of this and the better chance you have converting social media followers to customers. Engagement drives all that is social.