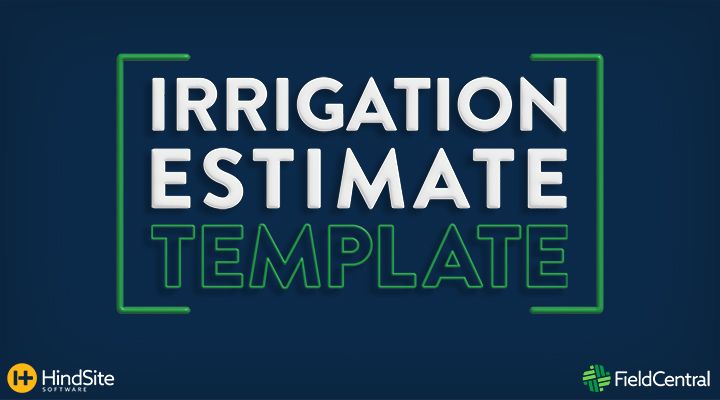 There are a lot of essential parts to a sound estimating process, from finding the correct price points, to following up with prospects and winning the work. But one of the most overlooked parts is presenting your potential customers with a final estimate that covers everything necessary and breaks down your costs while still being understandable.
In the past year or so we've added a bunch of different irrigation templates to the estimating feature of our software. So we thought since our clients seem to like using them, why not make an estimating template available to everyone?
Along with an estimate template, you'll also get emailed an example PDF that will help guide how you modify and customize your estimate to fit your business.
Looking for more tips and advice on estimating? Check out our Sales & Estimating Guide Below.