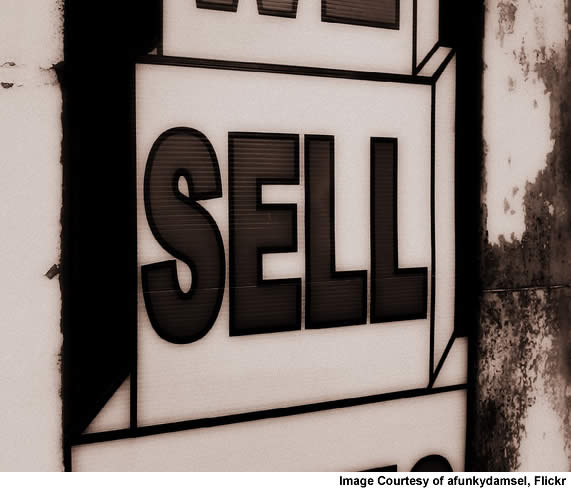 Sales are the blood of your company. You sell your service, your products, and even yourself. It's how you make your profit and succeed. Therefore, every employee is a sales person (even if it's not in their job description).

Who spends the most time with your customers? That's right, your techs. Your techs are out in the field completing jobs. They are also representing your company. The hard part is you can't be there with them every second so you must count on them to handle sales. By teaching your techs how to look for more work, you can turn them into quite the salesman!
Your techs may not realize they are doing it, but the way they act and handle customers can make or break future sales. This is why it is important that they know they are selling every time they work with a customer. Teach your techs how to sell properly. Give them ongoing training or have it be part of new employee training days.
Quick Tip: We at HindSite suggest our customers try a no charge, safety check list. This is a list contractors give their techs to use out in the field. Your tech checks the system out and if they find something that could use updating or fixing, they can suggest it to the customer. This way the tech is not pushing sales down your customer's throat, but instead just looking out for their safety and well-being.
You can also read our previous blog for tips on training and educating employees. Techs should be well educated on how to work with customers and if you like profit, how to sell more work.

A bonus for you as a company? You don't need to hire anyone extra to be your salesman. When you send a tech out, they do not look like the typical salesman. Customers will not groan as they walk up, nor do they automatically put on their "No" face. Your customers value and trust you and your techs professional opinion. All you need to do is fine tune the way techs talk to customers, so they can potentially snag a sale.