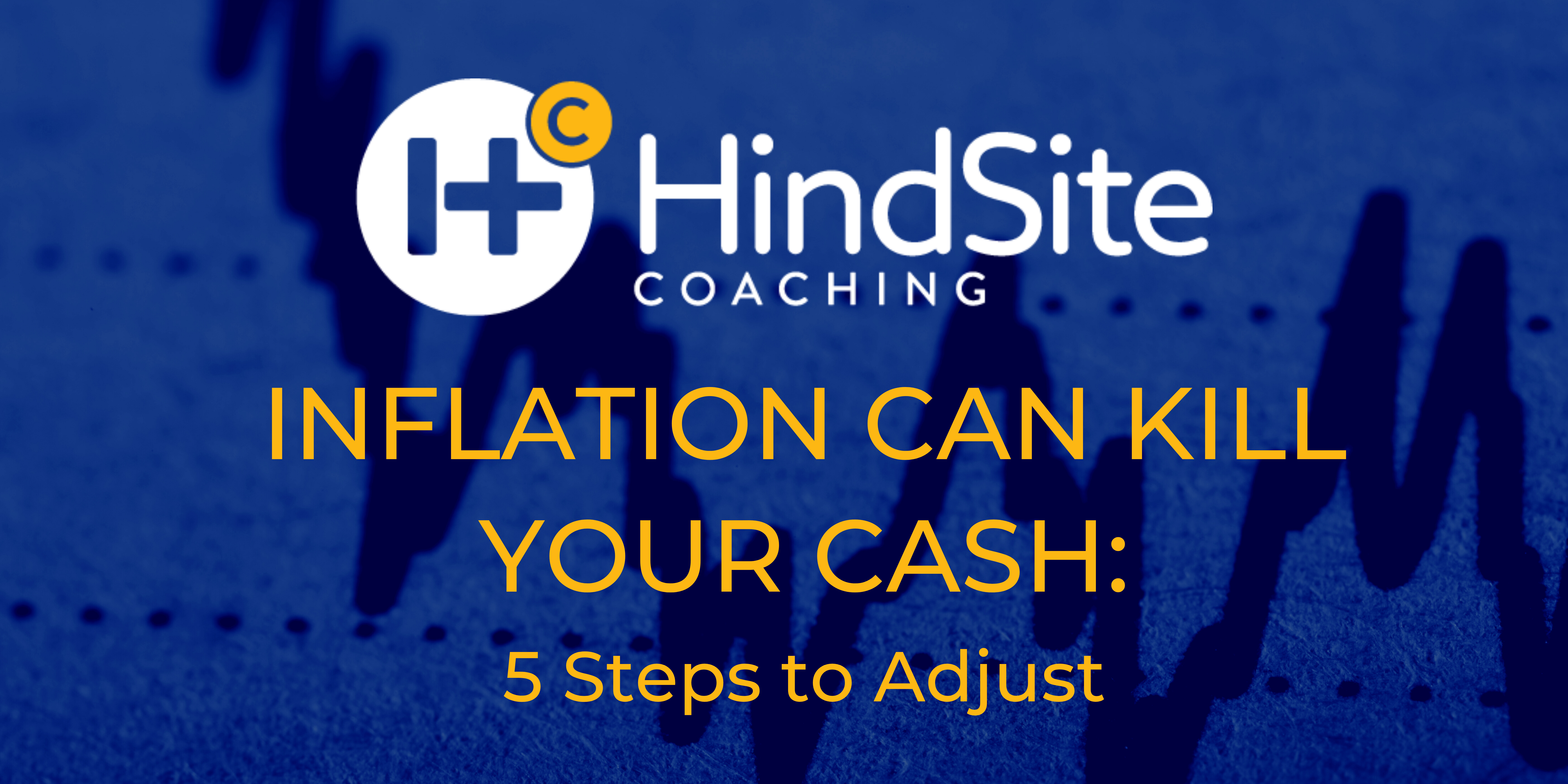 Don't assume this year is going to be the same as the last twenty. Managing through inflation is a new game and requires enhanced scrutiny of business basics. The following are some things to consider.
Check With Your Distributor
Talk to your distributor about their pricing forecast for the coming year so you can have a better understanding of what's coming downstream. Conduct a full review of product and service profitability.
Make any changes to your prices well before the season. If you're sending out renewals at year-end; better get your act together before you send out your contract renewals.
Be on your toes
Update prices when you get a notice that the material or cost of parts is increasing. Your distributors send you notices of price increases. Stop throwing them away. Open the notices and increase your prices when you get notices your costs are going to increase. Don't wait.
Keep your eye on the curve
Cash flow is an indicator you may be getting behind the cost price curve. When you get behind the curve, cash may become scarce. We talk about costs as material costs to the contractor. We think of price as the price contractors charge customers for goods and services. Getting behind the cost/price curve means you are not raising the price to your customer fast enough to cover your increase in cost.
My experience has been that I see my cash flow take a hit before profitability takes a hit. I'm not talking about tight cash at the beginning of your busy season. If cash flow gets tight (i.e. you struggle to make payroll and it has not been an issue before); check to be sure you are not lagging behind on raising prices.
Dive into the profitability of each revenue stream
Evaluate the profitability of each revenue stream. I used to own a fence company, D & H Fencing. I applied the same mark-up to all my fencing costs. I watched my margins on the business as a whole. What I didn't do but now recommend is to do profitability analysis on each line of business. In my case, I had installs and repairs. I lumped everything together. I don't really know if I consistently made money on repairs. If I did make a profit on repairs I didn't know how much profit I made. That's a mistake. If you are going to stay ahead in times of inflation you need to analyze each revenue stream.
Lock in material cost
What if you can't increase prices because you are locked into a seasonal or annual contract? Lock in material costs by pre-ordering. Ruth King the author of The Courage to be Profitable says inventory is a bet.
You are betting you will have a need for the product. Generally, I don't think you should be making outrageous bets. Nonetheless, locking in inventory like fertilizer at a given price can make a lot of sense in times of inflation. If you have locked in your fertilizer price preseason you don't have to worry about getting behind the cost/price curve.
Do a profitability check on all your service and product lines before next year's contracts are sent. Keep an extra vigilant eye on receivables, they are paying you back with discounted dollars. If your cash flow tightens up during the season, it can be an early sign that your pricing isn't matching the inflation rate. Lock in early season deals especially on products you will need to service annual contracts. Inflation that results in extreme cost increases are not normal times.
Not making the correct adjustments and treating these times as business as usual may leave you without cash to operate your business. Don't go there. Take the right steps.